Welcome to Chiropractic Health Centre
Dr. David Weyrauch and his team welcome you to the Chiropractic Health Centre, where you will receive only the best of care. You can expect to be treated in a warm, welcoming environment where your needs are always a priority.
"I care for everyone like they are family. Giving my all on every visit is what makes chiropractic a "CALLING" for me. Life truly isn't about what you can get out of it! For me, fulfillment comes from 'Giving My All' on every visit to every patient." Dr. David Weyrauch, Chiropractor North York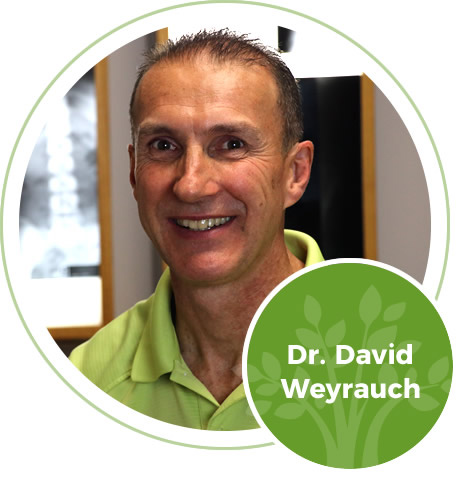 Providing Convenient Care
Our clinic is conveniently located in the heart of Willowdale, along the Yonge Street subway line, with direct access from the North York Centre subway station. Whenever possible, Dr. Weyrauch will accommodate same-day appointment requests or see patients after hours on an emergency basis.
Additionally, if you have extended health care benefits for chiropractic care, we would be happy to take care of the paperwork and bill your insurance provider directly. We want to find out your needs and your desires and support you in the process of improving your health. We do our best to make care as convenient and easy as possible.